Een "Sword & Shield 10.5"-set wordt op 17 juni 2022 in het Engels uitgebracht! Dit betekent dat het weer een speciale set wordt, omdat ze altijd 0,5 zijn gelabeld.
Zoals gewoonlijk zal de set de release zien van een Elite Trainer Box, Mini Tins, V Collection Box, Premium Collection Box, Super Premium Collection Box en meer. Deze lijst met producten is voorlopig. Er worden geen boosterboxen naast de set vermeld, wat verder aangeeft dat het een speciale set is.
De set zal ook de release van een nieuw type product zien genaamd "Team-Up Collections" (dit kan de naam zijn voor een van de bovengenoemde collecties). Er is momenteel geen andere informatie bekend. Dit is speculatie, maar de naam kan impliceren dat deze dozen Character Rares zullen bevatten, aangezien hun artwork Pokemon laat zien die "samenwerken" met hun trainers.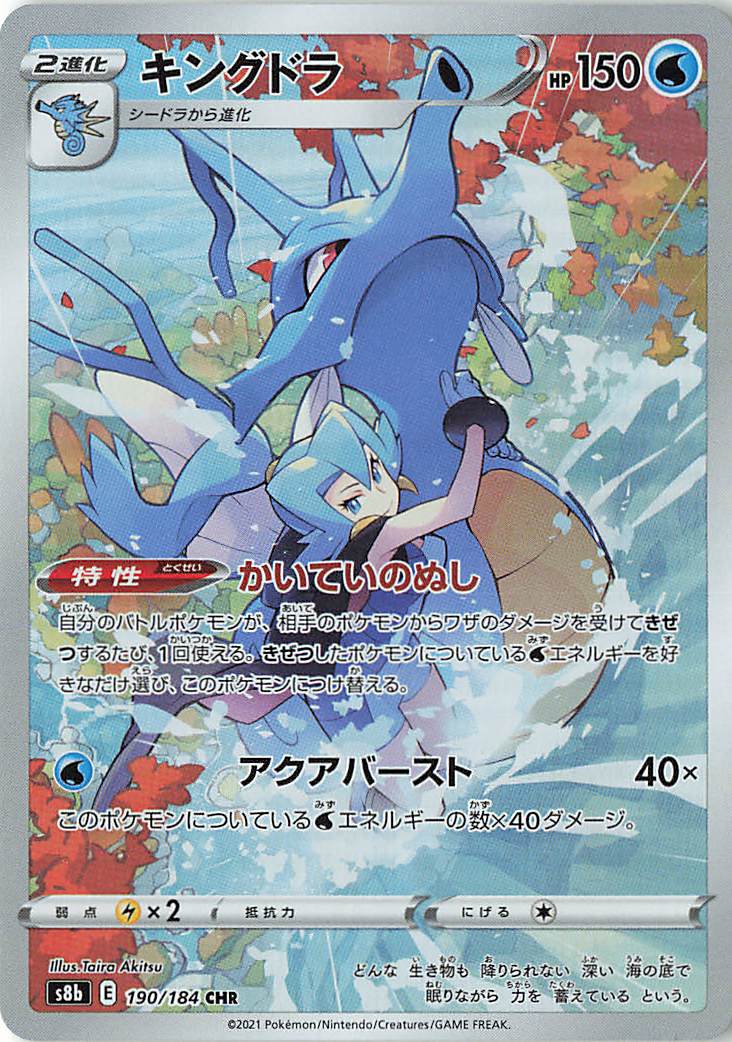 .  
Momenteel weten we dat ongeveer 30 van de character rares van VMAX Climax hun weg zullen vinden naar de Brilliant Stars- set van februari 2022. De andere 40 kunnen in onze mei-set worden uitgebracht of worden bewaard voor deze juni-set. We weten ook dat Japan in februari een speciale set krijgt genaamd Battle Legion , die nog meer Pokemon Character Rares zal bevatten. Die zouden ook in deze set van juni kunnen worden uitgebracht.
Dit wordt de eerste speciale set die in de zomer uitkomt; in het verleden zijn ze meestal in de herfst uitgebracht. De belangrijkste uitzonderingen waren Generations in februari 2016, om het 20-jarig jubileum van Pokemon te vieren, en Shining Fates afgelopen februari, wat waarschijnlijk was omdat ze plaats wilden maken voor Celebrations in de herfst. We weten nog niet waarom deze in juni uitkomt. Het kan iets te maken hebben met de toekomstige releases van Pokemon of het kan een poging zijn om problemen met de toeleveringsketen te verminderen, zoals vorig jaar toen het gebruikelijke vaste schema werd gewijzigd vanwege Covid.
Zoals gebruikelijk is al deze informatie voorlopig en aan verandering onderhevig. We zouden de komende maanden concrete details moeten hebben, dus houd ons in de gaten!
bron: pokebeach.com
Kijk jij al uit naar deze set?